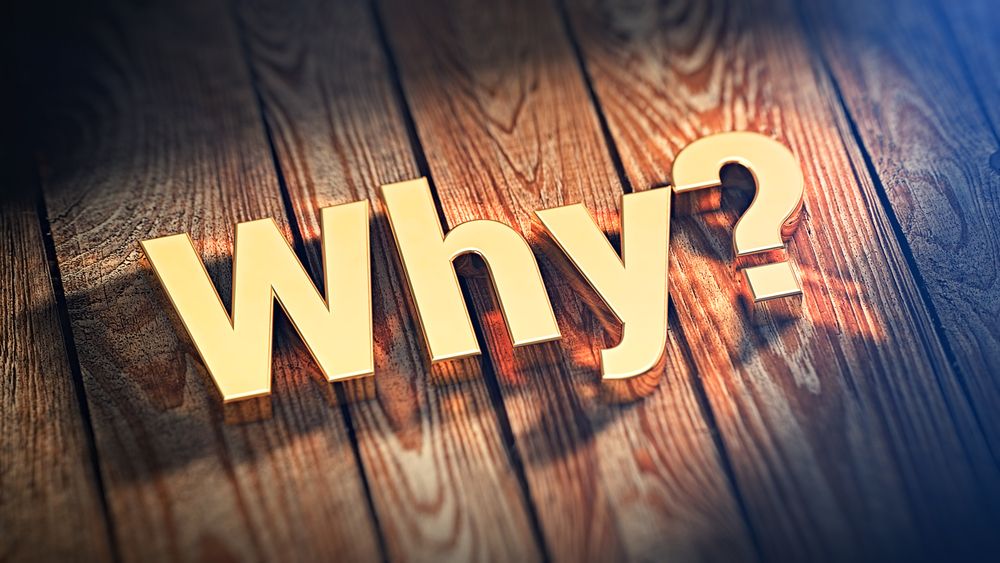 Why Use Us
Why should you use the Cheshunt floor sanding experts when there are loads of similar companies in the area to choose from?



There is always a choice of companies when you want to get any job carried out, and some
will be cheaper than others. But with something like floor restoration you pay for what you get,
and with us you get the best.

 
You don't have to just take our word for it and why should you? At the Cheshunt floor sanding company we know we're the best at this and you will see by glancing through our Testimonials page that our customers think so as well.
For the past 20 years our teams have been providing a premier service to the homes and businesses of Cheshunt that covers everything from wood floor restoration and sanding to finishing, polishing, and renovation. We do this work because we love wooden floors and enjoy liberating them from their prisons of stains and grime! It's a creative job, a labour of love, and we thoroughly enjoy doing it. This is all reflected in the results and the satisfaction of our customers.
A ONE-STOP-SHOP FOR HARDWOOD FLOORS
Whether you're business or domestic, we provide a start-to-finish wood floor sanding and renovation service to the people of Cheshunt EN8. Every project, big or small, starts with a no-obligation onsite assessment and there are many different services to choose from, including:

·    Wood floor staining


· School floor sanding
· Commercial floor sanding
· Wood floor buffing and polishing
· Parquet floor sanding and repairs



The whole cycle, from your no-cost, no-obligation consultation at the start to receiving your free 
cleaning  kit gift at the end, provides you with real value for money. The result will be 
superbly professional, driven by our passion for wooden floors.



INDUSTRY STANDARTS
Customer service is as important to us as the skills and experience we bring to our work. If you're not happy then we aren't either, and we are determined to make your experience with us a very pleasant and satisfactory one. From our initial contact with you to the point when we give you your free cleaning kit when the job has been completed, you call the shots and we merely guide your decisions and carry out the work. ​